Upcoming Event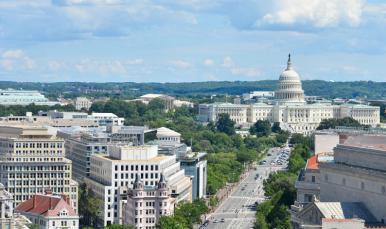 Learn about the political landscape and how it's shaping the field of health services research and health policy. Attendees will get an inside peak on AcademyHealth and direction in which it is helping the field move.
Upcoming Event
Bridging the gap between research, practice, and policy.
Upcoming Event
A virtual gathering for health data and policy innovation.